How to equip emotes in Free Fire
To equip emotes in Free Fire, players have to follow the steps given below:
Step 1: Open the game and press the 'Collection' tab located on the left side of the screen.
Step 2: Scroll down and click on the emotes tab.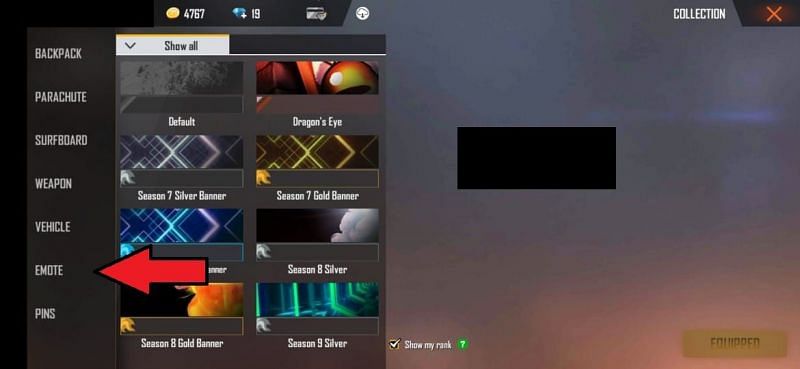 Step 3: Select the emote and the slot you want.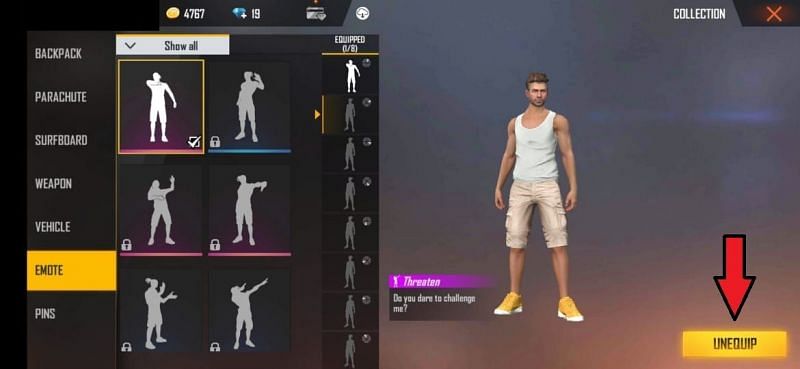 Step 4: Press the equip button in order to equip the emote in the required slot.
The emote has been equipped and players can now use it in the game. There are only 8 slots for emotes, which means players can set 8 emotes and use them in a match.
It is quite simple to use an emote in a match. If you do not know how to do so, simply follow the steps below:
Step 1: Start a match in any of the game modes.
Step 2: Press the 'Smile' button to open the list of equipped emotes
Step 3: Click on the emote to be used.